We offer three fabulous officer camps at Four Diamond Hotels in addition to several one day officer intensives. We have a new curriculum and schedule of workshops, choreography and dance routines that will exceed your expectations for you and your officers.

See Summer Camp page for Officer Camp Schedules

As always, if you have any questions, please do not hesitate to give us a call 800-462-5719 or email us at Contact@danceadts.com
---

---
Officer Award Recognition
We have revised our Camp Evaluation to better fit the needs of every team and director at both our team and officer camps. You will have the opportunity to select your level of evaluation from the following choices: Diamond, Ruby, and Sapphire.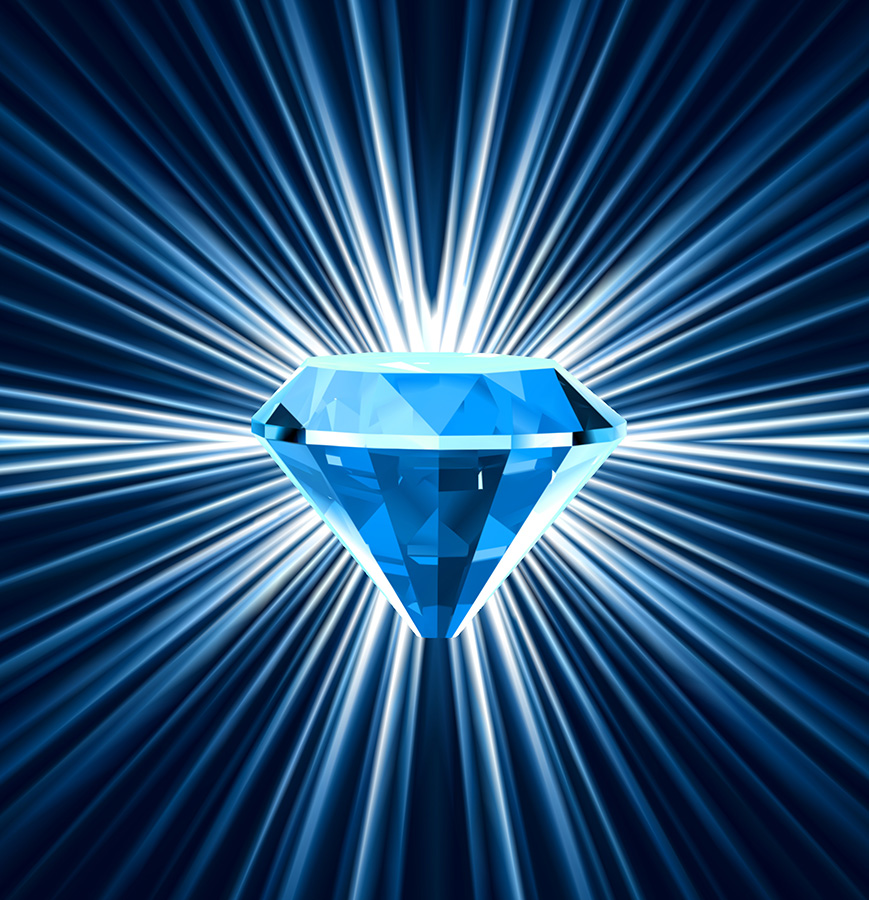 If you choose the Sapphire level evaluation, your officers will be evaluated on one routine during camp, and be eligible to earn a Sapphire Sweepstakes.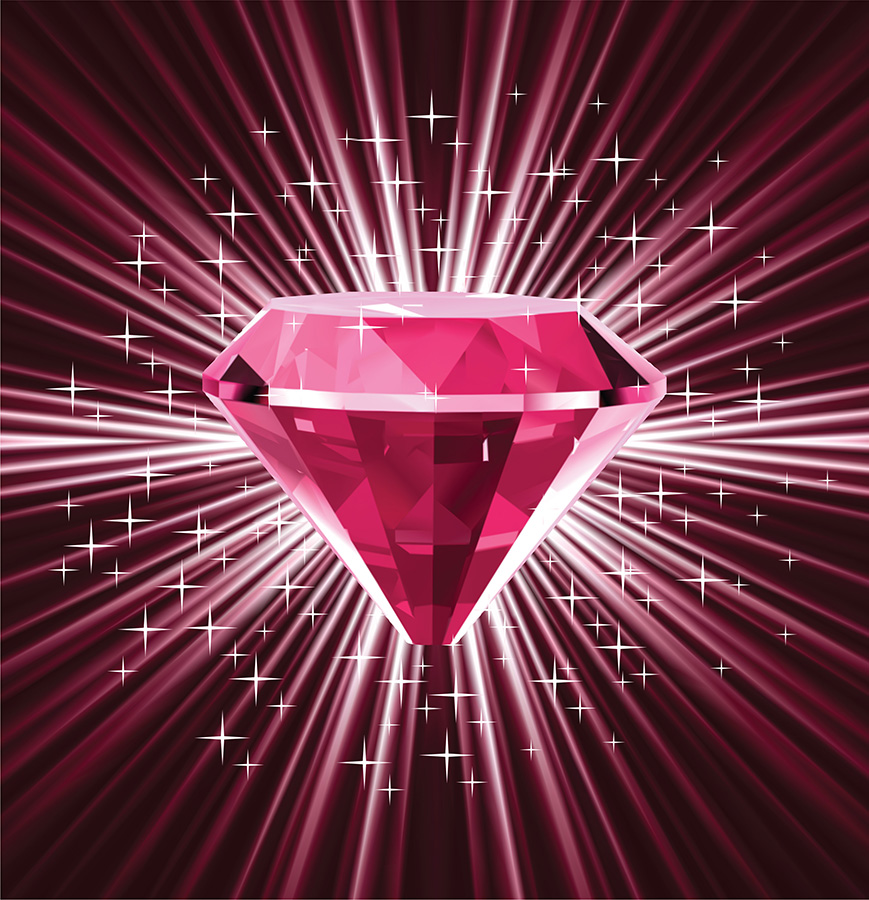 If you choose the Ruby level evaluation, your officers will be evaluated on two routines during camp, and be eligible to earn a Ruby Sweepstakes.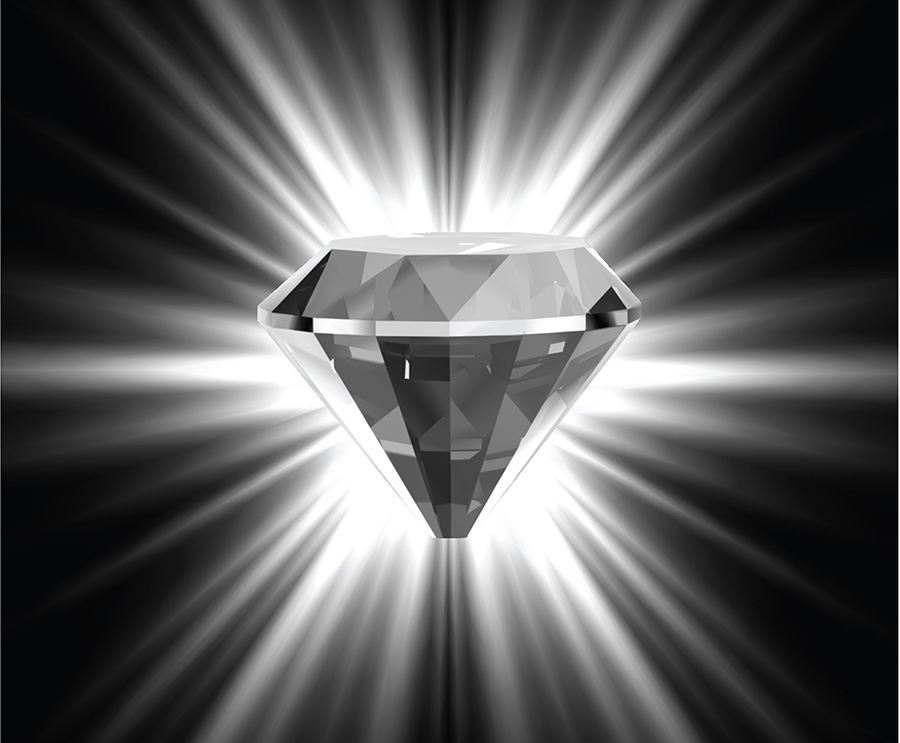 If you choose the Diamond level evaluation, your officers will be evaluated on three routines during camp, and be eligible to earn a Diamond Super Sweepstakes.

Ovation Officer Intensive -
Hilton Dallas/Rockwall Lakefront
June 5, 2016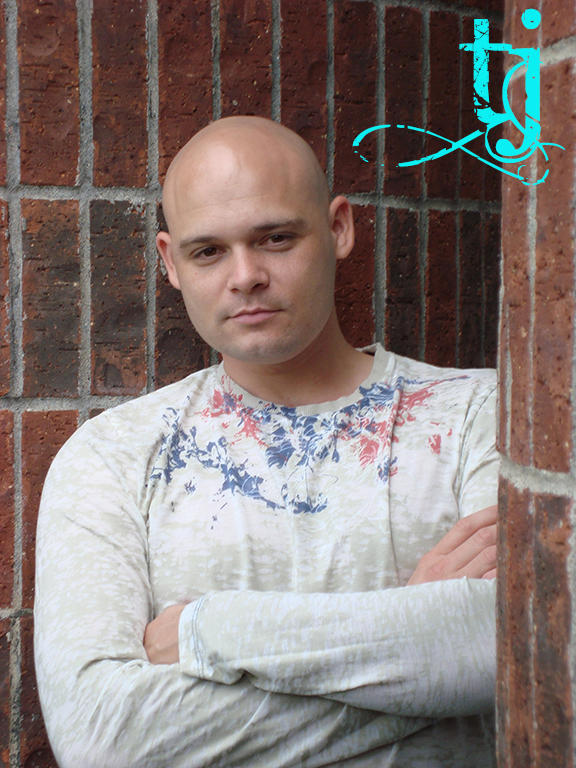 This is a new addition to our officer curriculum. It is a bonus to add to your officer camp experience. There will be five hours of of intense workshops including four leadership workshops, two technique workshops and a Master Class with TJ Maple, coach for the National Champions SFA Pom Squad and Jack Attack. The intensive will last from 1:00pm to 6:00pm and groups that are attending another American camp will be able to add this at a discounted rate. See the camp schedule for more information.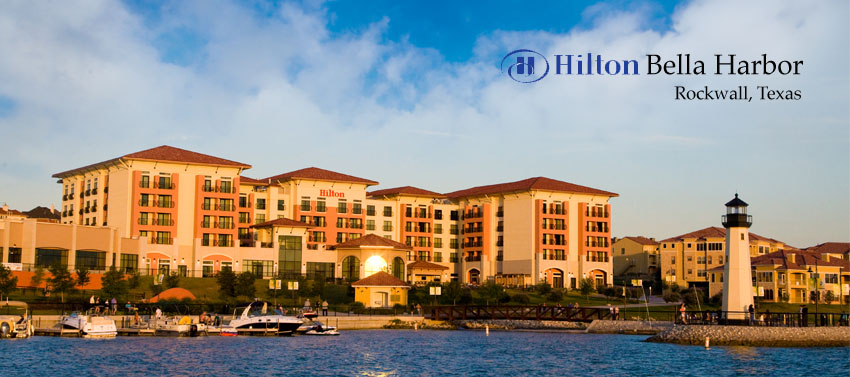 Dallas Officer/Social Officer Camp -
Hilton Dallas/Rockwall Lakefront
June 6-8, 2016
This new location for our Dallas area officer camp is located on scenic Lake Ray Hubbard just East of Dallas. It is a fabulous setting with exquisite shops, delightful restaurants and a large movie theater, all within a few steps of the hotel and convention center. This will quickly become a favorite spot for you and your officers to attend camp. Both dance officers and social officer curriculum is offered at this location.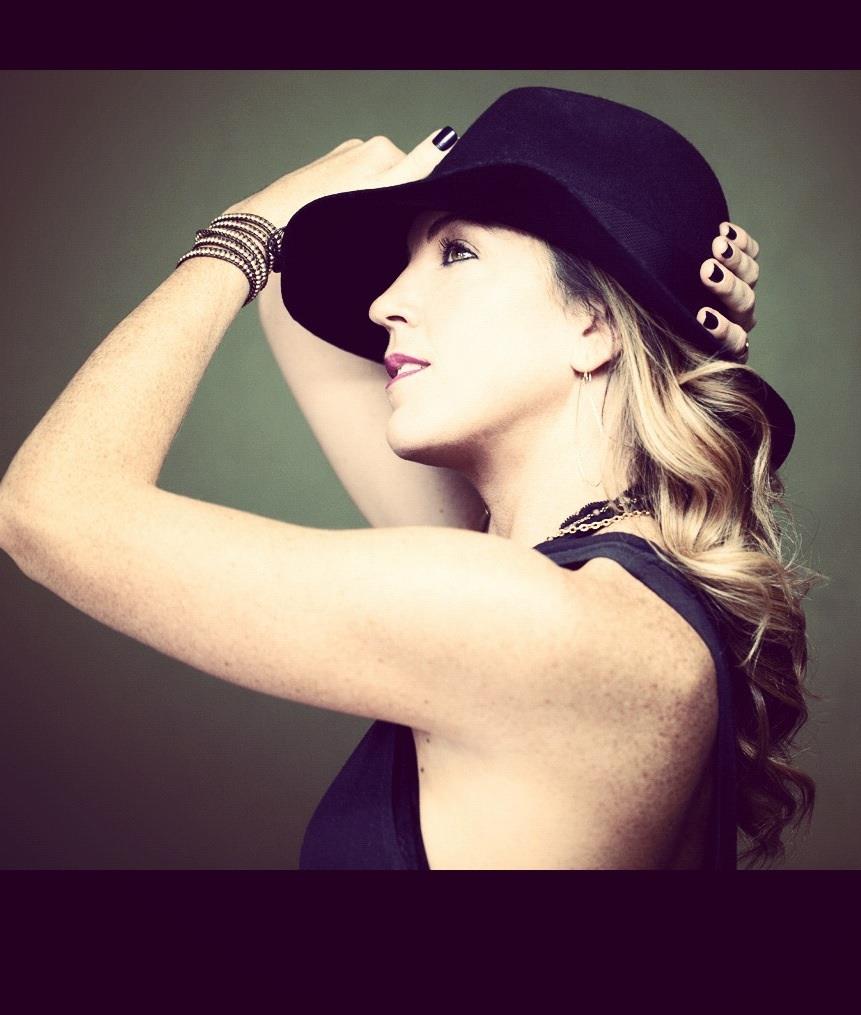 This year at our Dallas Officer Camp, one of our Guest Dance Masters will be Kristin Sudeikis from New York City! Her work has recently been featured on "30 Rock", Saturday Night Live, as well as Good Morning America, Nike, Nike Europe, Cosmopolitan, Vogue and Capezio. Kristin is a strong believer in the healing power of dance and is grateful for every single opportunity to share her passion with others.

Valley Officer Camp -
PSJA Memorial HS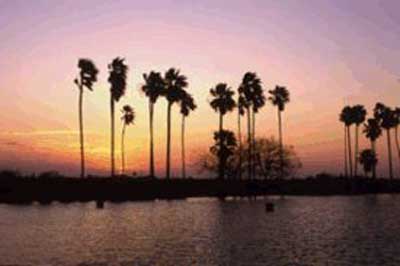 Three Day Curriculum! June 13-15, 2016


This will be the second year to offer a camp for officer and social officers in the Valley. This year we have expanded the curriculum to span two days, where we can cover almost every dance and workshop that is offered in the three day curriculums at other locations. For teams in the Rio Grande Valley, this officer and social officer training opportunity will save you the expense of traveling to an out of town camp. We will bring our top staff members to teach the camp and will be the same routines offered at our other officer camp locations. The facilities are great at PSJA Memorial and this will be a top opportunity for your officers to experience!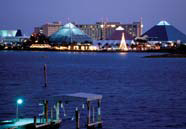 Galveston Officer/Social Officer Camp -
Moody Gardens Resort
June 21-23, 2016
Galveston Island is a favorite destination for any group and with all the attractions within a few steps of Moody Gardens, officer groups will make this a traditional summer experience. Groups will enjoy Schlitterbahn, IMAX Theater, Rainforest, Palm Beach, Dolphin Cruises, stroll along the Strand and much more. Both dance officers and social officer curriculums are offered at this location. NEW! You can book your team or officers to enjoy the team building activities including the Ropes Course and Zip Line!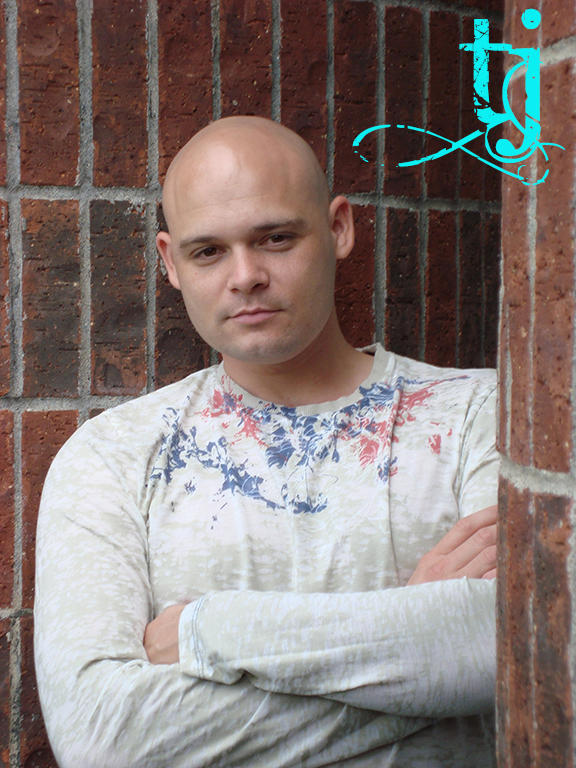 This year, we welcome back TJ Maple as our Guest Dance Master. TJ travels all around the US teaching award winning routines to both college and high school teams. He is Spirit Coordinator and Dance Coach for the Stephen F. Austin University Pom Squad and Jack Attack. These teams have been national champions for multiple years. TJ will inspire the dancers with his exciting choreography and then mentor them with a short workshop for 'Dance After High School,' that will offer guidance on choosing a college program that is right for each dancer.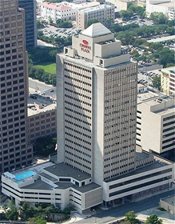 San Antonio Officer/Social Officer Camp -
Wyndham Riverwalk (formerly Crown Plaza)


August 5-7, 2016


The San Antonio Riverwalk is an experience itself as this beautiful hotel location will offer all the sites and excitement of being in the heart of San Antonio. Enjoy restaurants and riverboat rides just a few steps from the doors of the hotel. Enjoy a day at Fiesta Texas or SeaWorld as well. Your dance officers will enjoy this camp experience and will want to return each summer. We also offer a full Social Officer curriculum at this campthat will inspire your Socials to be creative and productive. We hope you will want to bring your socials to this great location for lots of workshops and special social officer dances that they will enjoy.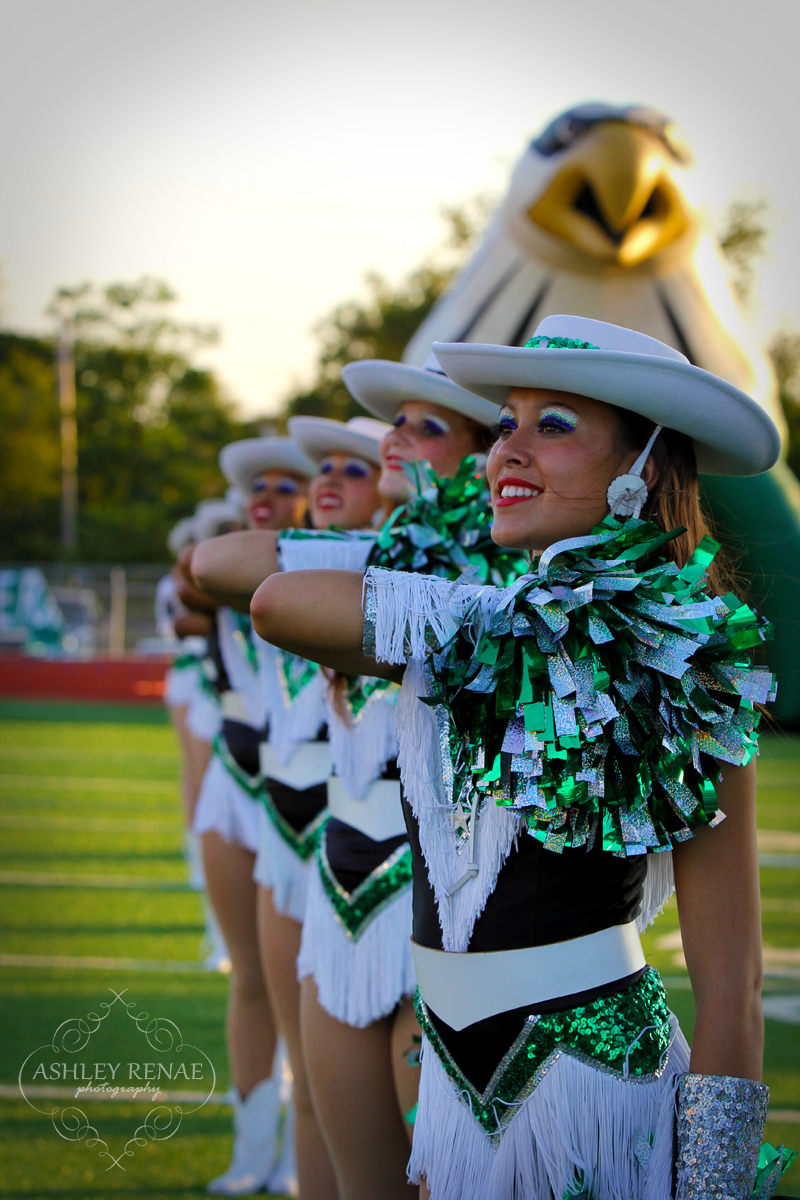 "The experience our officers had at the ADTS Officer Camp in Galveston was both memorable and rewarding. The dances were challenging and taught by an experience staff that stressed technique as well as the love of just dancing. Each mini session, whether it be leadership skills or specialized technique, gave an abundance of ideas that our officers have already used while working with our team. Most importantly though, our officers formed a special bond by working closely together that has lead the team to do the same. We are already looking forward to next year's officer camp! "
Jennifer Zehr & Christy Hawkins
Ellison H.S. Emeralds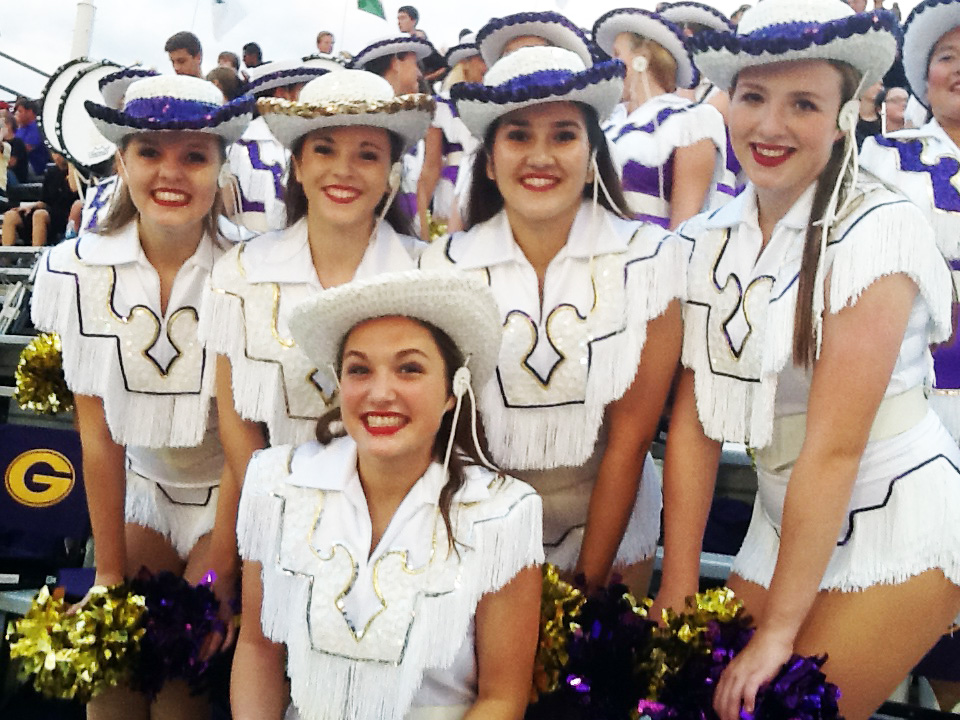 "American Dance/Drill Team Officer camp provides a challenging curriculum, advanced choreography and numerous opportunities for students to bond as an officer line. The Stowaway officers came away from camp well prepared and motivated to lead the our team. I found the director workshops very insightful and informative. The topics covered applied to both my dance class room and my team."
Diane Craig, Director
Granbury HS Stowaways
Officer Dance & Leadership Camp
Officer Curriculum was originally designed by American Dance/Drill Team® to offer the ultimate training for your officers. Not only will they learn challenging routines but will have choreography and leadership workshops that will mold them into great team leaders.

Our three day curriculum for officers includes 16 fabulous routines that differs from the team camp curriculum, that will give an intensive format to motivate your officers as leaders for your team throughout the season, without a competitive atmosphere. At each of our officer camps we will feature a Guest Dance Master class from outstanding dance professionals. Officers will have numerous seminars and master classes to teach them leadership skills, technique to teach to their teams, and team building workshops to motivate each individual.

NEW! Evaluation is offered for Home Routine, Creative Choreography, and Camp Dance to earn special awards at camp. At American Officer Camps, learning is a priority.

Individuals may audition for All American, Honorable Mention, Jr All American, Kick Company and Miss High Kick. Grand Champion and All American Officers are invited to the Macy's Thanksgiving Day Parade™ and Capital One Bowl halftime.

Top Dance Master Workshops


At each of our officer camps, we will include some of the top dance masters in the industry, that have various dance backgrounds, and have a passion for working with young dancers. These dance masters will inspire your dancers to reach for new heights and push their skill level by introducing the latest moves.
Social Officer Camp
"Go for the Gold"
This camp is specifically designed for social officers to learn their role as leaders on their team and how to play a supportive role to the dance officers as well as to the director. Social officers will be provided with lots of materials to use their creative talents to develop scrap books, posters, motivational techniques, activity planning, team calendars and much more. They will utilize computer skills as well as other creative techniques to build leadership. They will have daily classes at camp and will have a final evaluation with assigned projects that will be judged by the staff. They can also audition for All American and Honorable Mention individual awards. The social officers will be eligiblefor daily awards, just as the dance officers. The socials will vote on a "Most Adnmired Social Officers" group and the staff will select one social officer group for "Grand Champions" and one for "All American Social Officers."

Have a Private One Day Social Officer Camp at your school

Attend one of our NEW Social Officer Intensives

See some of the great social officer projects from last summer!




Sarah Barland and Alice Henrichsen, Social Officer Staff