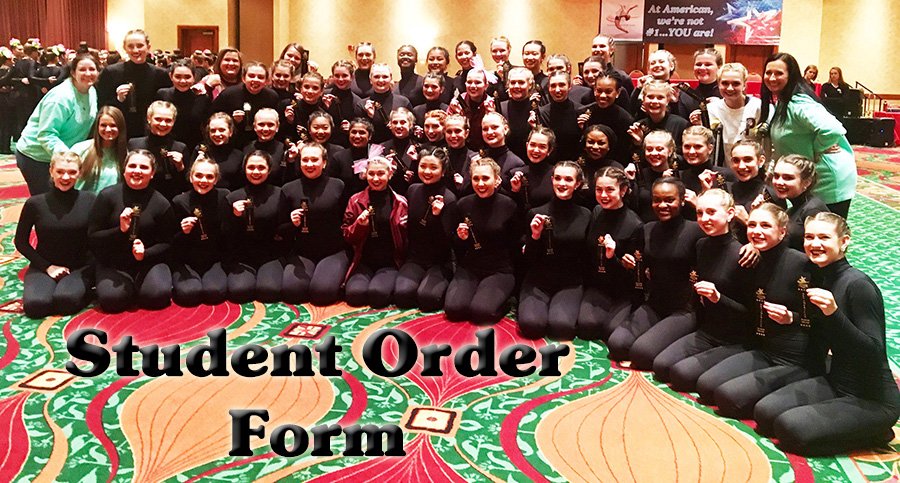 ADTS Student Order Form
Order patches & more
View samples of patches online here
Download a copy of all patches here
Complete and print Student Order Form
for patch orders.
Send in form with payment and patches will be
shipped within 48 hours of receiving the order
as long as we have those patches in inventory.
For credit card purchase, email your order form to
barbadts@aol.com and she will return a link to pay online.