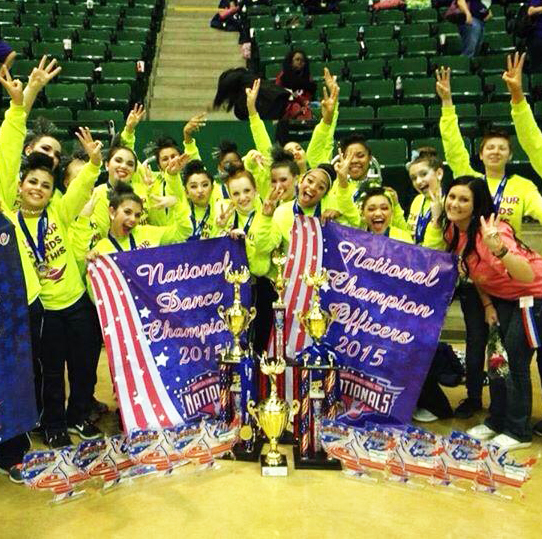 Contest Profile Information
including entrances/exits, floor surfaces, site address and phone number, etc.,
click on Additional Site Info
for your event of choice.
Schedules
will be posted after 5:00pm on the Monday prior to the contest. Directors will receive a preliminary schedule by e-mail about 10 days prior to the contest. If you are a
director
and have not received the
preliminary schedule at least 10 days ahead
, please contact our office immediately.
Results
will be posted within an hour following the awards ceremony.