Salado, Texas......artfully yours
The American Dance/Drill Team office is located on a bluff overlooking beautiful Salado Creek in Central Texas. After 35 years with the main office headquarters in Dallas, we moved to Salado in the fall of 1993. The Village of Salado is the perfect place for a weekend get-a-way. With several bed and breakfasts, over 40 specialty shops, 3 wineries, 5 Star restaurants, and only a short drive on I-35, between Waco and Austin, Texas, Salado has something for everyone.
Main Street and vicinity is a lively marketplace with over 40 shops and artists galleries. Whether you're in the mood for fine art, antiques, pottery, crafts, collectibles, Americana, southwest or south-of-the-border decor, handcrafted furniture, trendy or exclusive fashions, or gourmet foods and wines, you'll find something you love.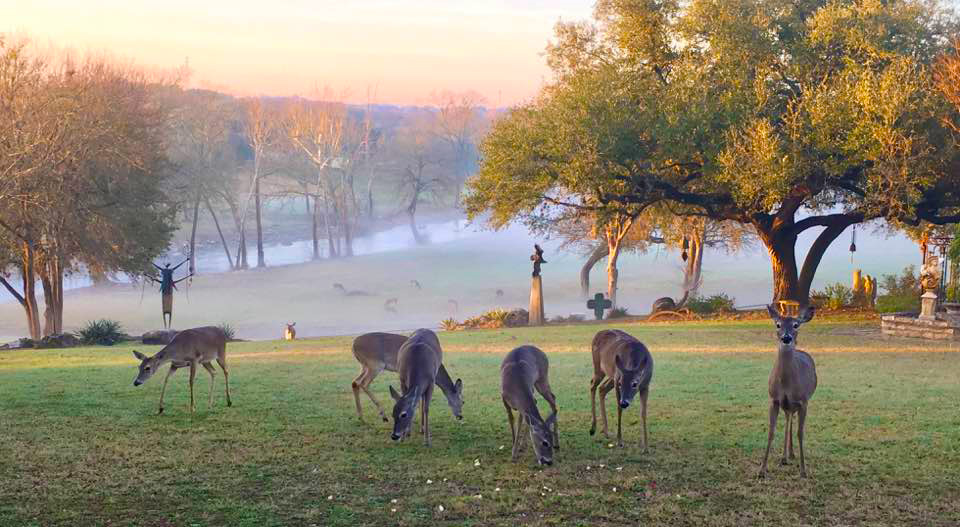 Want to know more about Salado, Texas? Visit www.salado.com
See photos from around the Viilage of Salado